What conditions do we treat:
Chinese medicine is most renowned in the West for its natural effects and can treat a wide range of problems. We help many patients with the following conditions;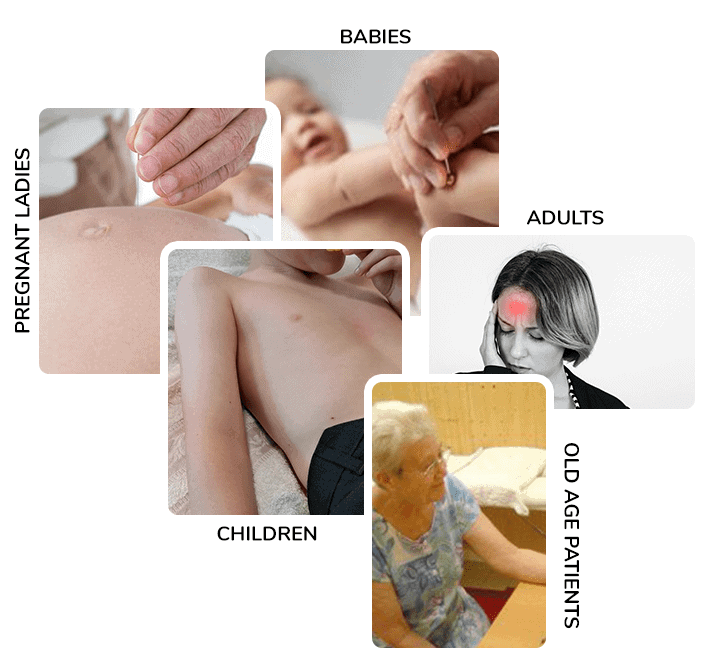 Year's Experience in acupuncture and Chinese medicine
Patients treated per year on average
Dr Jiu C. Guo
MB ChB, PhD, Dip. TCM, ATCM, FSNAE, BFA
Dr Jiu C Guo is a trained graduate from Chongqing medical school in China and is qualified in both Conventional (MBChB) and Traditional Chinese Medicine (Dip. TCM). With over 10 years of Conventional and Chinese medicine in hospitals, Dr Guo is able to integrate the philosophy of traditional Chinese methods with conventional Western medical practices to provide a fuller understanding of your health and medical conditions to provide proper treatment. Our treatments are tailored to your health as we aim to dive into solving the root of the issue. Dr Guo aims to not only help you live a pain-free life but also educate you on how to improve your lifestyle.
Read More >>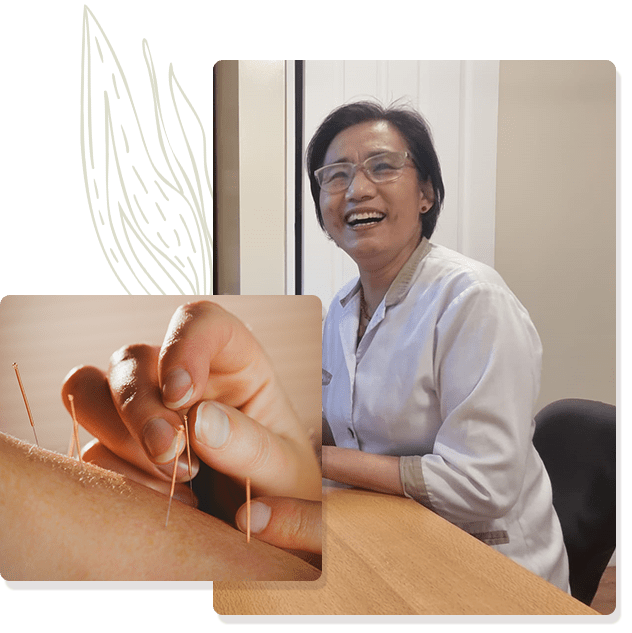 Professionally trained to deliver quality service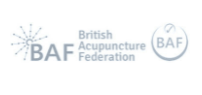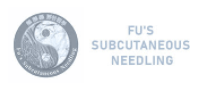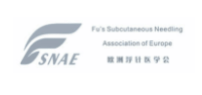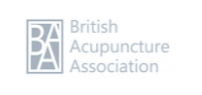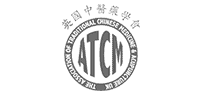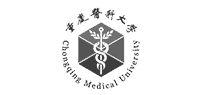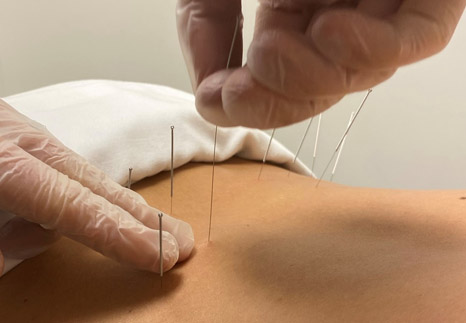 Why choose us
Loughborough Chinese Medical Centre was first opened in Loughborough in 1996 by Dr. Jiu Guo. Since then, it has firmly established a reputation for being able to offer a truly ancient acupuncture and Chinese medicine for the local area.
Free consultation- by Dr Jiu Guo
40 years experience
Servicing the local community over 25 years
Reputation for been Qualified in both Conventional & Chinese medicine
Recommended by many other Doctors
View All Conditions
Get in Touch with us today!
Receive a call back
Testimonials
What Clients Say About Our Services
https://www.vykupspb.ru/ – Выкуп автомобилей аварийных автомобилей марки Liebao Motor модели Tribute, 1945 года выпуска, тип кузова кабриолет с объемом двигателя 7996 коробка передач робот в СПб.
KevinVobof
[url=https://oscialipop.com]Cialis[/url] Drumming and chanting were also important to summon spirits to ask them what was needed. Tvyjfu Admission discharge and recovery serum sex hormone levels and blood gas analyses of COPD exacerbation patients Admission Discharge Recovery p COPD chronic obstructive pulmonary disease Testosterone ngml DHEAS dehydroepiandrosteronesulphate gml LH luteinizing hormone mIUml FSH follicle stimulating hormone mIUml PO oxygen partial pressure mmHg PCO carbon dioxide partial pressure mmHg. Cialis Ggntxs Philadelphia PA Elsevier Saunders chap do vitamins interfere with cialis Coqokj https://oscialipop.com – order cialis online Effets Secondaire Cialis
ginmeld
Highly recommend! I went in with Bells Palsey and PCOS and thought this is my last option. I had such a turnaround in my facial structure and also pain management already, PCOS symptoms are also starting to go. Super happy! She is highly knowledgeable, understanding, and goes to the root of the issue. I have even taken my family to see her.
Gisela Lyshetti
Suffered from PCOS, Bells Palsey and Body Pain
I was diagnosed with 2 ovarian cysts in February 2020 and endometriosis (dysmenorrohea, ovulation pain, fatigue, heavy flow/ blood clots, muscle pains in the lower back and shoulders) which progressively worsened and affected my daily life. The gynecologist advised surgery but, due to the pandemic, I decided to wait. I went to Dr Guo in November to help me manage my symptoms who suggested FSN (Fu's Subcutaneous Needling), a modern acupuncture technique. Even after the first 2 sessions, the symptoms were not as severe. After 4 months of treatment, my symptoms have subsided, my period is regular for the most part and the pains I was experiencing are gone, as is the stiffness in my neck and nape. I feel centered after a long time of being moody and melancholic, and, according to my ultrasound in January 2021, the cysts have not increased in size. I cannot thank Dr Guo enough for being effective, considerate and understanding
Jay D
Treated for Endometriosis
Write a testimonial
Write a testimonial about how Dr Guo has helped you with your problem. Your testimony can help others who struggle with the same concerns, to regain their pain-free life.
Write your Testimonial.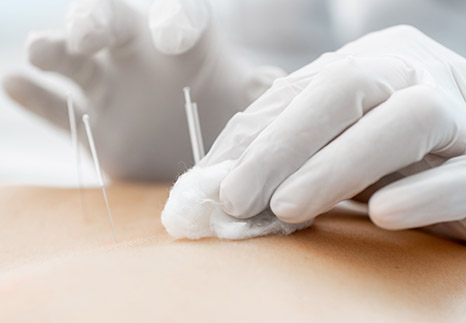 By Dr Guo
Chinese Herbal Therapy
Chinese Herbal Therapy is an important part of Chinese medicine. There are over 400 Chinese herbs suitable for use in the UK; they are well documented and their functions are also well understood. 
Read More