What is FSN Needling and Modern Acupuncture?
Fu's Subcutaneous Needling (FSN), is one of Morden acupuncture technique which is using a modified acupuncture needle to stimulate areas where nearby trigger points, or taut muscles, tightened muscles to treat musculoskeletal conditions and other more medical conditions.. This technique was invented by Chinese, medical doctor, Dr Zhong-hua Fu in 1996. The FSN needle is only penetrating to subcutaneous layer and stimulating on this layer which gives a much more comfortable experience on the patient and also has an almost instantaneous pain reliving effect, such as muscular and ligaments strains, tennis elbow, or acute back pain. Many of our patients after the treatment, calling this FSN technique is ''MAGICAL NEEDLE '' .
Based on Tightened Muscles theories, FSN has been extended to other medical conditions, such as chronic nonproductive dry cough, constipation, dizziness, weak bladder, periods pain, or avascular necrosis (AVN),and much more.
FSN needle is a disposable dry needle. Compare to traditional acupuncture technique, it is much safer as it only manipulating on subcutaneous layer. It is less pain and less sensation from patient. And FSN needling is safe to use on children and pregnancy women.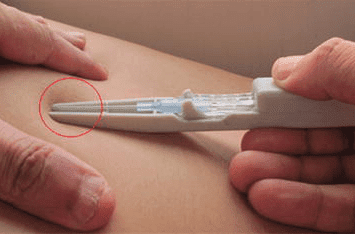 Conditions We Treat
Acupuncture is now widely using for pain relief; some people even notice a difference in their condition after a single session of acupuncture. The treatment is not pain free. However, it is not as painful as ordinary injections or blood tests.

Tennis elbow

Shoulder pain / Frozen shoulder

Neck Pain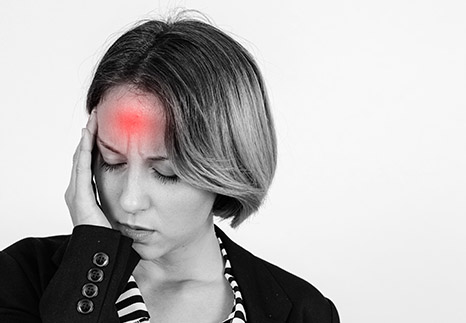 Headache

Low back pain

Sciatica

Tendonitis

Fibromyalgia

Trigeminal pain

Avascular Necrosis

Labyrinthitis

Weak bladder
Frequently Asked Questions
it is much safer as it only manipulates on the subcutaneous layer. In fact, there is less pain and less sensation from the patient.
Pricing starting from
| | |
| --- | --- |
| Treatment | Cost Per Session |
| Consultation | £10 |
| Cupping | £25 |
| Acupuncture | £45 |
| Modern Acupuncture & FSN Needling | £50 - £60 |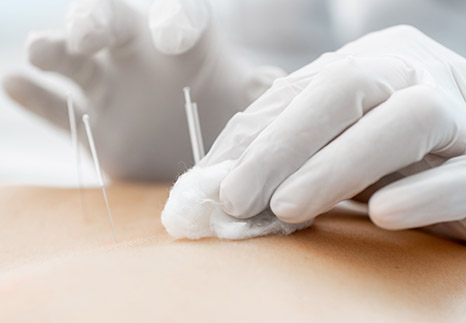 By Dr Guo
Chinese Herbal Therapy
Chinese Herbal Therapy is an important part of Chinese medicine. There are over 400 Chinese herbs suitable for use in the UK; they are well documented and their functions are also well understood. 
Read More