What is Cosmetic Acupuncture?
Cosmetic acupuncture can be highly beneficial for your skin. The whole face is treated and as body points are also used, a patient's health and wellbeing can be greatly improved by undertaking a series of treatments. The treatment is carried out with a very thin needle. Facial patients often report that they feel healthier, sleep better, have brighter eyes, and feel more balanced; those are the kind of side effects we like!

The acupuncture points and the way that they are used in a Cosmetic Acupuncture session have all been chosen specifically with this overall achievement of wellbeing in mind.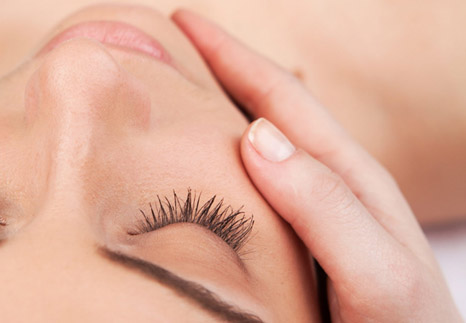 Areas We Treat
Acupuncture can help with cosmetically improving different areas of your body.

Face

Shoulder

Neck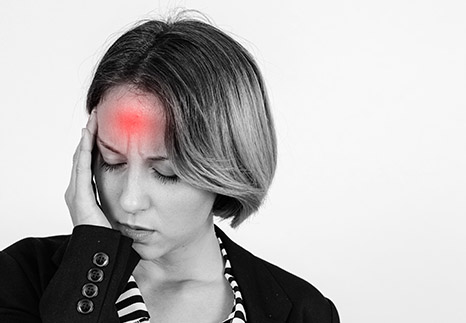 Head

Back

Legs
Frequently Asked Questions
Each patient's treatment need is different. 90% of patients see a difference within their first treatment, but the best and longest-lasting results are obtained from a course of treatments. This is because acupuncture works cumulatively and can promote changes to the skin at a deep cellular level.
Pricing starting from
| | |
| --- | --- |
| Treatment | Cost Per Session |
| Consultation | £10 |
| Cupping | £25 |
| Acupuncture | £45 |
| Modern Acupuncture & FSN Needling | £50 - £60 |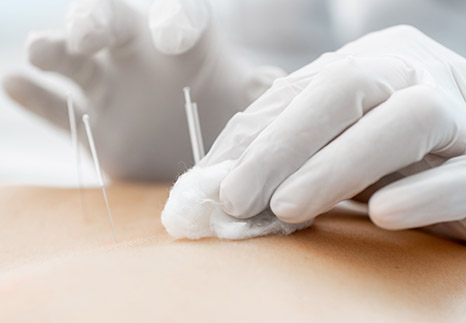 By Dr Guo
Chinese Herbal Therapy
Chinese Herbal Therapy is an important part of Chinese medicine. There are over 400 Chinese herbs suitable for use in the UK; they are well documented and their functions are also well understood. 
Read More