Introduction
In this discussion, Dr J Guo will ask questions about your lifestyle, working environment, medical history, medications, and general wellbeing. We advise our patients to bring in their medical records to be reviewed. If necessary a physical exam will be conducted, by reviewing your pulse, checking your tongue and pain area, before suggesting various treatment methods. Anything you tell us is strictly confidential. As a member of the ATCM we work to the official professional standards of Acupuncture practice.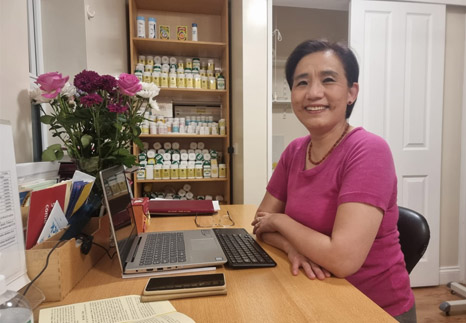 Frequently Asked Questions
If patients come for a treatment, the consultation is discounted, however, if patients are only coming in for a consultation without treatment, a small fee will apply.
Pricing
| | |
| --- | --- |
| Treatment | Cost Per Session |
| Consultation | £10 |
| Cupping | £25 |
| Acupuncture | £45 |
| Modern Acupuncture & FSN Needling | £50 - £60 |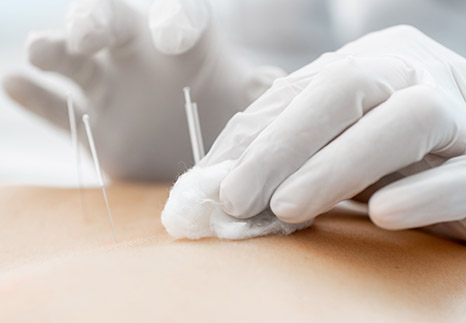 By Dr Guo
Chinese Herbal Therapy
Chinese Herbal Therapy is an important part of Chinese medicine. There are over 400 Chinese herbs suitable for use in the UK; they are well documented and their functions are also well understood. 
Read More