Introduction
Traditional Chinese herbal remedy (TCM) is one of the most important therapy in Chinese medicine, which can aid almost any illness. The combination of herbs is designed specifically to target the individual needs of the patient. This type of holistic healing method can only be done by an experienced practitioner like Dr J Guo due to its need for a deeper understanding of the issue, herbal ingredients, quantity, and patient profile. This type of holistic healing has helped many people with different concerns as listed below.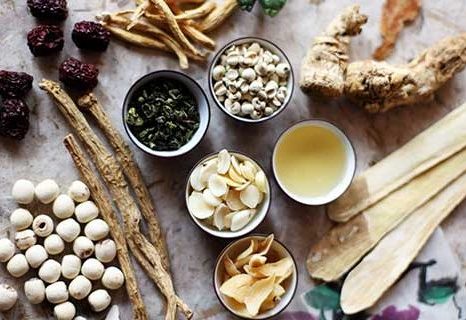 Conditions We Treat
The special ingredients within Herbal Medicine can help towards and are not limited to the below conditions.
Pain
Depression
IBS
Headache
Stress
Colitis
Insomnia
Arthritis
Infertility
Neuropathy
Frequently Asked Questions
The use of plants can greatly benefit both male and female health. These herbs are used for Detoxing the body of toxins, boost your energy by increasing the blood circulation around the body. These herbs are also very nutritious and aid to reduce inflammation by supporting the immune system. Furthermore regulating digestion, reducing anxiety, clearing heat, etc. are some other benefits.
Pricing from
| | |
| --- | --- |
| Treatment | Cost Per Session |
| Consultation | £10 |
| Cupping | £25 |
| Acupuncture | £45 |
| Modern Acupuncture & FSN Needling | £50 - £60 |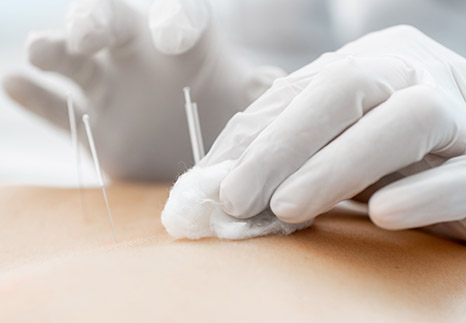 By Dr Guo
Chinese Herbal Therapy
Chinese Herbal Therapy is an important part of Chinese medicine. There are over 400 Chinese herbs suitable for use in the UK; they are well documented and their functions are also well understood. 
Read More