Infertility & IVF Support
Acupuncture and Chinese medicine can be supportive treatments advised for Infertility & IVF concerns for both women and men. By undergoing acupuncture, the patient's body restores their natural reproductive systems which include hormone balance and the condition of their organs. This treatment is also aimed to improve by improving ovarian function and sperm quality by balancing the endocrine system. Each patient has a different level of treatment need which will be discussed with the practioner.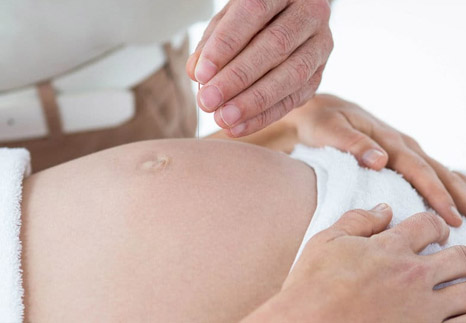 Conditions We Treat
Acupuncture is now widely using for pain relief; some people even notice a difference in their condition after a single session of acupuncture. The treatment is not pain free. However, it is not as painful as ordinary injections or blood tests.

Tennis elbow

Shoulder pain / Frozen shoulder

Neck Pain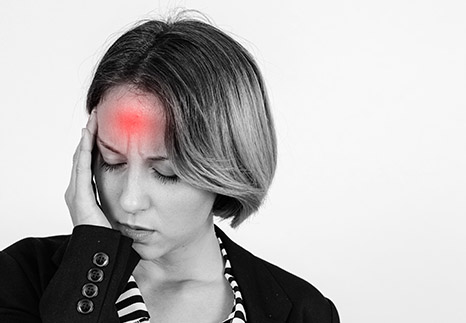 Headache

Low back pain

Sciatica

Tendonitis

Fibromyalgia

Trigeminal pain

Avascular Necrosis

Labyrinthitis

Weak bladder
Frequently Asked Questions
Acupuncture improves fertility by regulating fertility hormones. Acupuncture also increases the number of good quality eggs, optimises the uterine environment and reduces stress and anxiety levels. Acupuncture improves male fertility by increasing sperm quantity and quality.
Pricing starting from (this may vary depending on treatment plan)
| | |
| --- | --- |
| Treatment | Cost Per Session |
| Consultation | £10 |
| Cupping | £25 |
| Acupunture | £45 |
| Modern Acupunture & FSN Needling | £50 - £60 |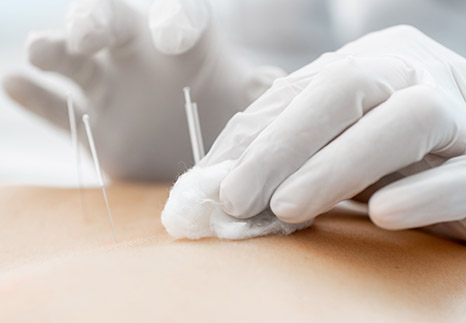 By Dr Guo
Chinese Herbal Therapy
Chinese Herbal Therapy is an important part of Chinese medicine. There are over 400 Chinese herbs suitable for use in the UK; they are well documented and their functions are also well understood. 
Read More